Carriers
If you're the best of the best, apply to be in the Decker Logistics Carrier Network today
Our carriers are held to the highest standard in the logistics industry. The Decker network of carriers have been built slowly, carefully and over decades of award-winning performances. Our executive team only approves carriers who have extensive track records of performance and place a high value on:
As a result, this strategic carrier team sets us apart from other 3PLs in the industry. We're not in it just to make a buck. We're in it to make a difference.
Contact Us To Become A Carrier In Our Preferred Network
Our expansive freight network includes
a wide variety of customers and commodities featuring: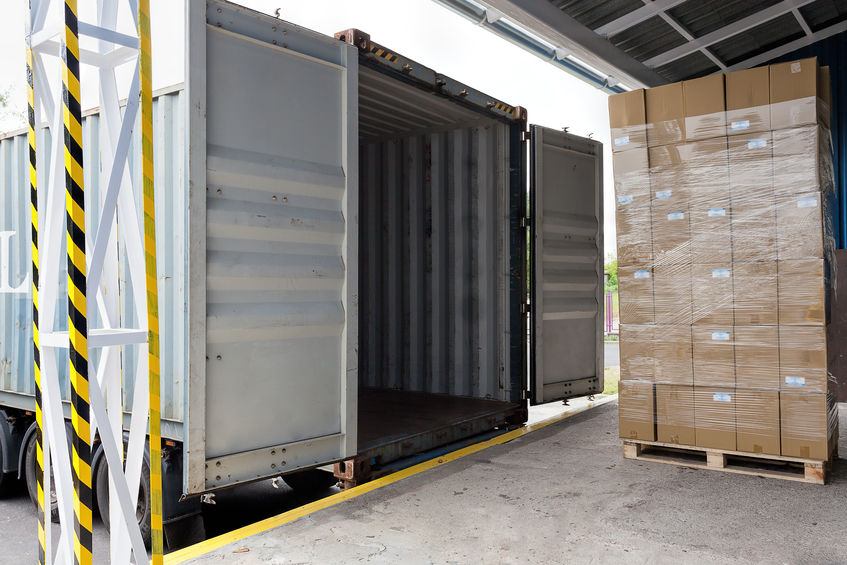 Flatbeds
Dry Vans
Refrigerated Vans
Step Decks
Over dimensional & overweight
Rail Containers
Intermodal Containers
Removeable Goosenecks
Drop Trailers
Cross-border
Power Only
Apply to become part of the Decker Logistics carrier network
Our carriers are guaranteed a minimum number of loads a day; receive fuel advancements, quick-pay options, and fast settlements; plus are provided a logistics specialist available 24/7/365.
Decker Logistics Carrier Minimum Requirements are:
Be aligned with our company values and priorities
Hold MC or DOT authority for 6 months or longer
Carry at least $100,000 in cargo insurance
Carry at least $1 million in liability insurance
If you're the best of the best, apply to be in the Decker Logistics Carrier Network today