Put your trust in Decker Logistics
Whether you're a business looking to cost-effectively deliver products safely to a destination or a carrier looking for a steady flow of shipments, you belong in the Decker Logistics family.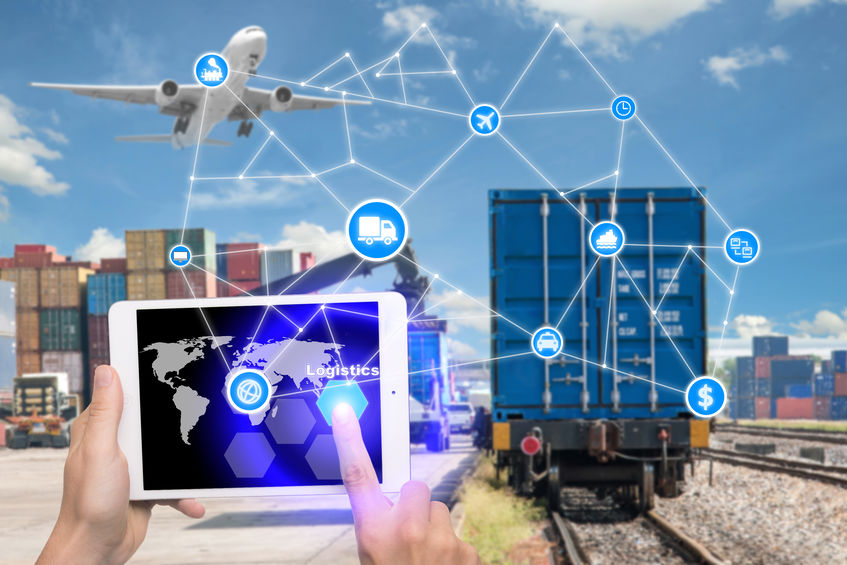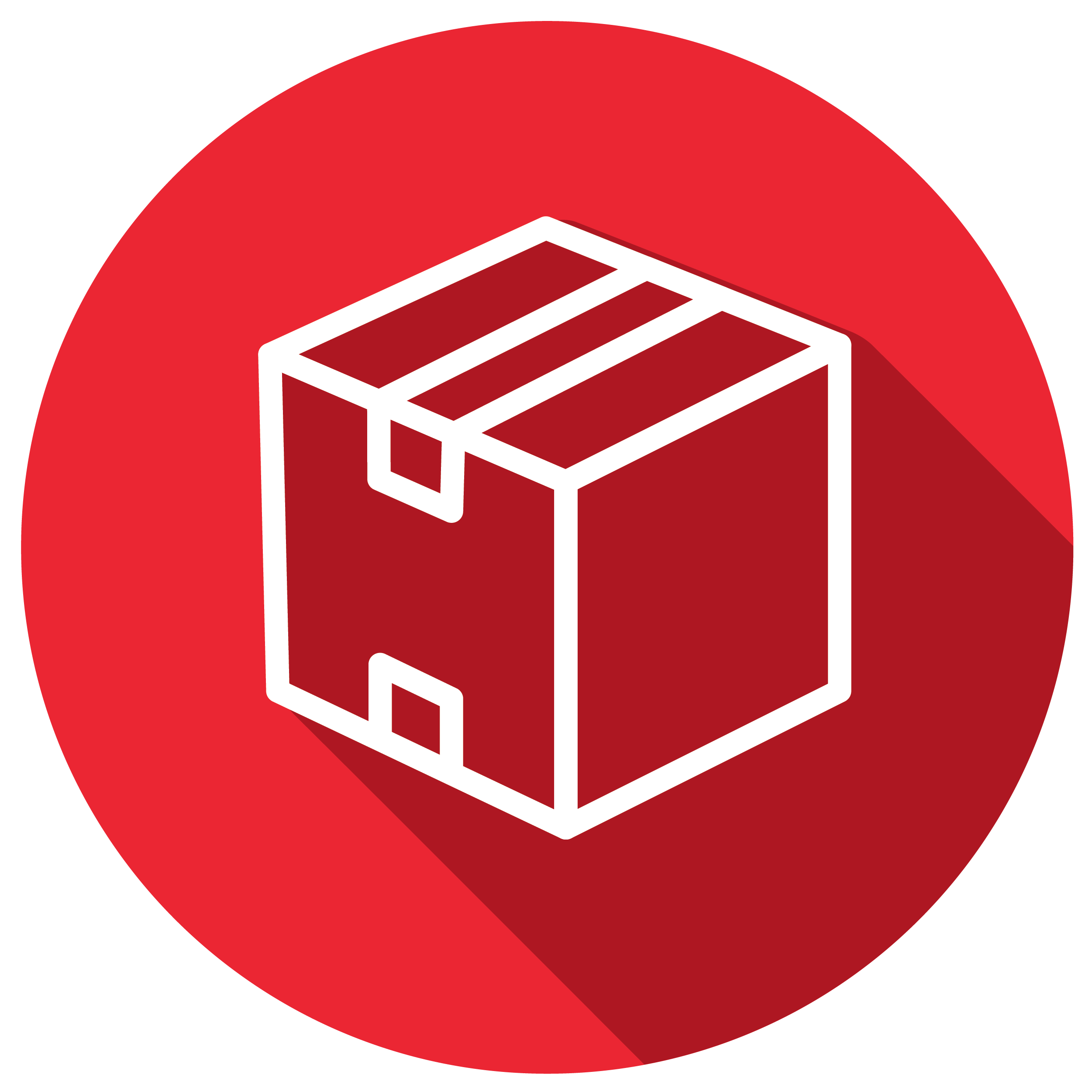 Take advantage of our many years of logistics experience. Whereas full truckloads are a core freight service, our team can even organize your less-than-truckload shipments using our carrier network; to cut your costs; and get shipments to their destination on time.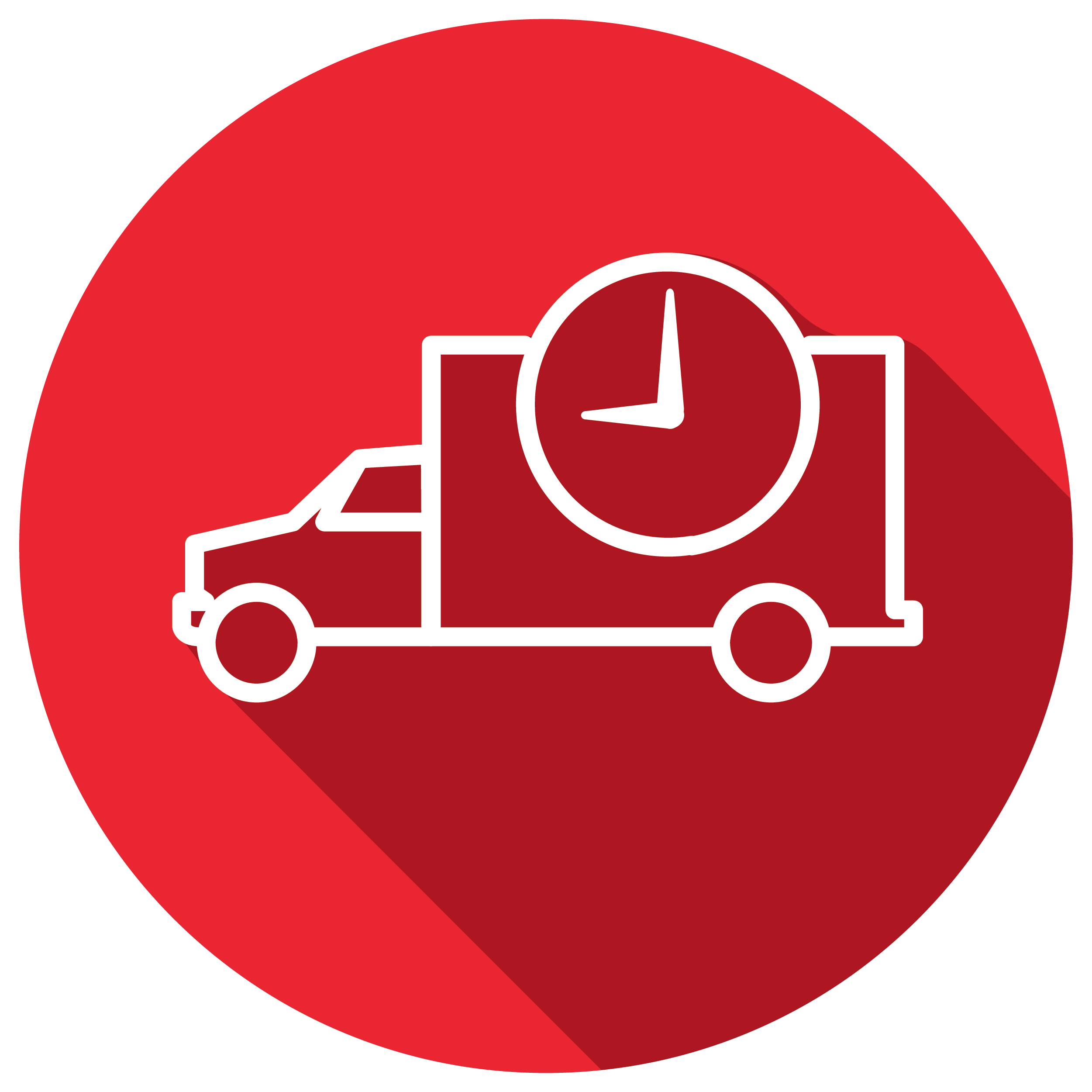 Modern technology enables load optimization and real time tracking so no more guessing if shipments will arrive in time. Being on the Decker Logistics team means constant access to shipment location and status. All day, every day.
Third Party Logistics (3PL) Provider Services
As a 3PL or third-party logistics company, we specialize in freight shipping with services including truckload freight, refrigerated transport and frozen freight. We also offer dry van, flatbed trucking, cross border, over dimensional and special projects.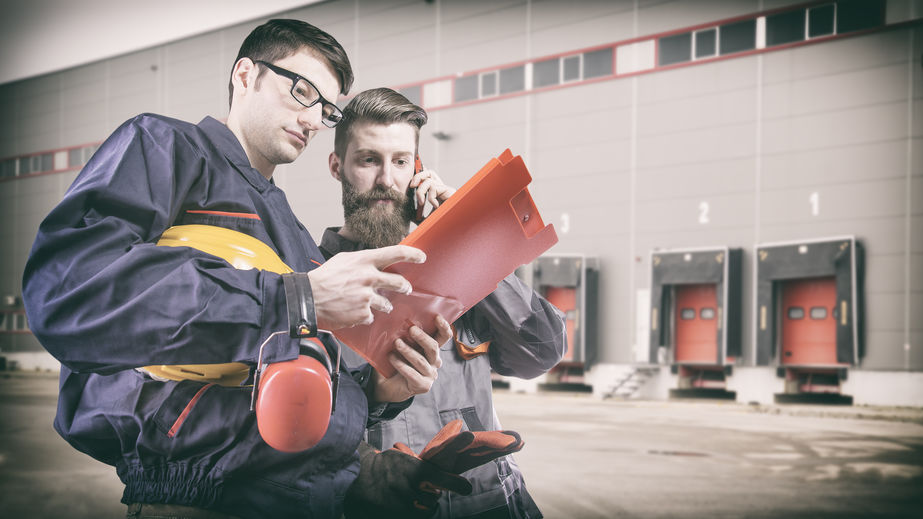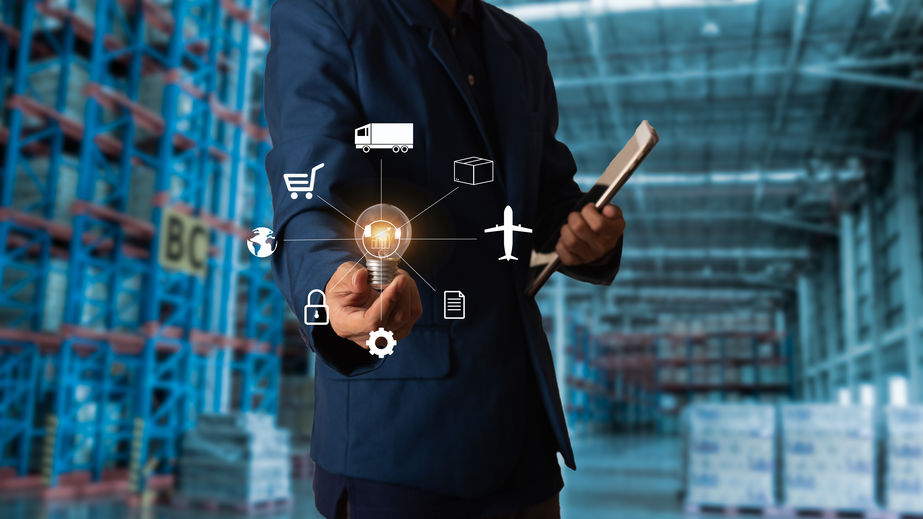 Our innovative technology efficiently streamlines your freight shipping, saving you money, time and reducing your burden. Stay ahead of the curve with our modern 3PL management systems.
"Lorem ipsum dolor sit amet, contur ading elit, sed do eiusmod tempor incididunt ut labore et dolore mgna aliqua. Elit ullarper dignissim cras tincidunt lobortis feugiat."
John Daniel
UNITEX CEO
"Lorem ipsum dolor sit amet, contur ading elit, sed do eiusmod tempor incididunt ut labore et dolore mgna aliqua. Elit ullarper dignissim cras tincidunt lobortis feugiat."
Ella-Louise Moyer
HARISON VP marketing
"Lorem ipsum dolor sit amet, contur ading elit, sed do eiusmod tempor incididunt ut labore et dolore mgna aliqua. Elit ullarper dignissim cras tincidunt lobortis feugiat."
Larry Martin
BYTES CRO