Careers: Invest In Your Future
We help team members invest in their personal and professional growth because when you're at your best, so are we. And while our people work to reshape the industry, we reward them with industry-leading perks worthy of the effort it takes to be best.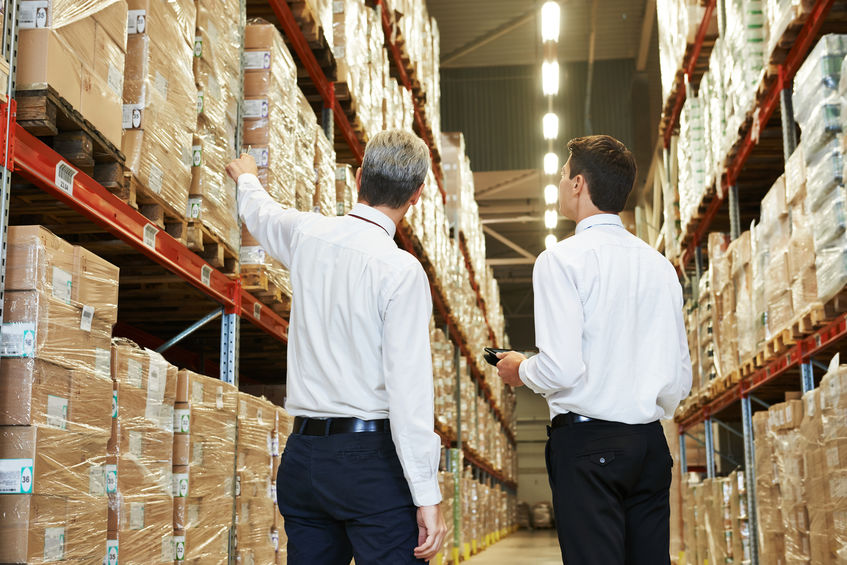 Enjoy Our Wellness Program & Working With A Dedicated Team
Experience physical, emotional and intellectual well-being through both educational and ongoing support. Team building and bonding is an integral part of being on team Decker.
Industry....
Knowledge capture is a never-ending process. Get help covering tuition and books for up to two classes a year. Become eligible for our generous tuition reimbursement plan after only 24 months of fulltime service on the Decker team.
Logistics Careers Education & Personal Development
Think your career is ready for the next step?
Grow where you're planted by building on an already successful career or start your path here. Decker Logistics offers career, management and leadership training for those bright stars demonstrating initiative and signs of greatness.
The next step is up to you. Speak with Human Resources Today!
Think your career is ready for the next step?