Decker Logistics is a family owned and operated business with roots back to the 1930's. We've been a pillar to local Iowa communities for over 90 years. The Decker name is highly regarded by generations of employees, shippers, carriers and financial institutions throughout the Midwest. To be a thriving company for almost a century, we've had to adapt, grow and innovate within the trucking and logistics industry. Today, through our robust carrier network and advanced use of enabling technology, we're destined to be supply chain leaders for the next 90 years. If you would like more information about our carrier division, visit Decker Truckline. 
From Truckload, LTL, Decker Logistics handles all of your logistic needs.
We're proven, reliable and financially strong. You can count on us.
"When you work with Decker Logistics, expect excellence."
As a family-owned business, integrity and transparency is an integral aspect of our mission.
We've instilled our family values throughout the business, so employees and carriers are held to the same high standard. When you work with Decker, you're working with the best.
Decker Logistics is your full-service 3PL company for all logistics needs.
We Strive To Set The Bar For Customer Service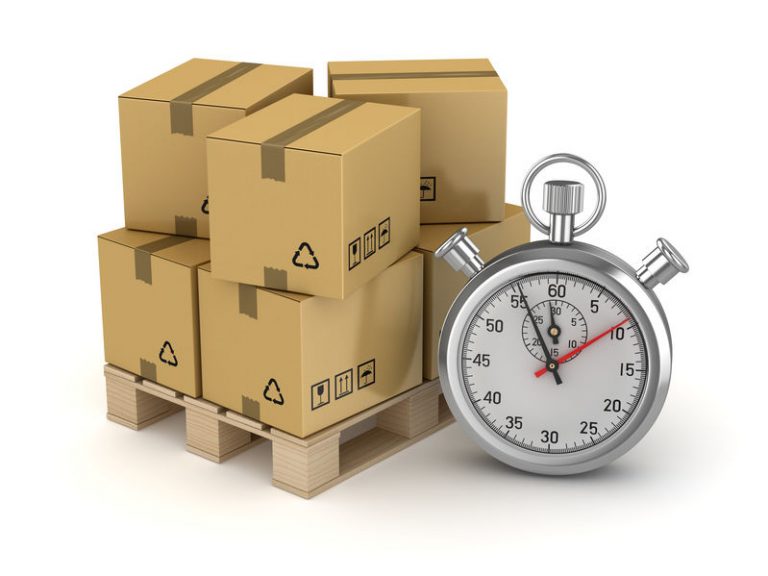 Expect Large Company Capabilities But Family-Owned Customer Service​
We strive to set the bar for customer service in the logistics industry. We're family-owned and operated so as much as we innovate with technology, your questions and concerns will never be sent to a bot or machine. Expect to be on a first-name basis with our team as they help you conquer all your logistics needs.
Expect On-Time Deliveries & Real Time Tracking
24/7/365. You'll always be able to track the location of your shipments. You'll never wonder where your shipment is or if it will arrive on time.
Expect Top-Notch Technology
Our technology sets us apart. To be unbeatable, you need the optimal combination of the carriers, technology, systems, procedures and staff. We know how to use technology to enable greatness.
Expect Value
Whether you're shipping locally or cross-country, one shipment or a thousand, our team knows how to find the right carriers. Our Decker team knows how to find the right carrier to get the shipment to its final destination on time.